Nrityangan Academy of Fine Arts
Achievements
Temple Performances

Performance by Anjana Dongre was appreciated at the annual ISKCON Rath Yatra event.
Performed with Shree Tanjavur Nrityashala at Brihadeshwara Temple, Chennai.
Performed at the Mahashivratri Festivities at the Uttara Chidambaram Temple, Satara (2015)
A dance recital offered at the feet of the Devi during Navratri at Kanyaka Parmeshwari temple (2016)
Performed at the Divine feet of Linga Bhairavi, at the Isha Yoga Centre, Coimbatore as part of the 2015 Navratri festivities.
Performance by the Academys Senior troupe during Ganesh Jayanti at Siddhivinayak Temple (2017)

Festival Gallore

Participated in the Shivali Festival of Mysore Association in 2004.
Performed at the Mumbai Festival 2006 on the Guru Shishya Parampara.
Appreciation at the Pali Haat Festival in 2006 for the performance.
Performed at prestigious Festivals in Mumbai like the Kalaghoda, Marico, Natraj Gopi Krishna Utsav, Bhartiya Nritya Utsav.
Anjana Dongre staged a performance at the prestigious Natyanjali Festival at Uttara Chidambaram (Satara) in 2014 , Karur Natyanjali Festival 2015
The students of Nrityanagan Academy of Fine Arts have won many laurels in the inter-collegiate festivals like: Malhar (St. Xaviers College), Kaleidoscope (Sophias College), Kshitij (Mithibhai College) as well as various inter school competitions like Bal Mahatsov, Natyanjali.

Cultural Extravaganza

Performed at the cultural program organized by the Million Dollar Round Table Club in January 2006.
A celebrated performance of a Jugalbandi (in synch with Odsissi) at BARC Chembur.
The troupe has extensively performed for the MIT College festivities, Chennai.
Performed at Various corporate events at: SIEMENS, SANDOZ, Micro Technology, MIT.
The Troupe headed by Anjana Dongre , extended 3 performances for the You Theatre group. The performances at NCPA , True School of Music placed the troupe as a winner in the same (2015).
Performed at Craft Bazzar Urban Hatt, CBD Belapur, (2016).

Dance Ballets

The legend of Lord Krishna for Tata Memorial, Shivanjali, Ganga- Anth se Ananth Tak, DANSEUSE (exploring the various dimensions of Lord Natraja/Shiva), Panchabhuta (the Essential five elements of Nature) as well as delving into aspects like Global Warming, Festivals of India have been executed.

Into The Ocean Of Humanity

Many charity shows have been performed and funds collected in aid of cancer patients for Tata Memorial Hospital: KalaNidaan-A cultural dance program was organized for the same, Ek Haseen Shaam.
In 2016, the academy staged an artistic dance celebration for the NGO LittleMore associated with cancer patients.

Media Bytes

Anjana Dongre was also a part of a documentary on Indian culture shown on BBC.
The much acclaimed TeleTubbies on POGO channel, invited Ms. Anjana and her daughter Aishwarya to do a feature on the hierarchical legacy of the dance.
Done promotional video for Indias Got Talent and Dance India Dance.
Anjana Dongre has featured as Mumbai Citys 10 artistic wonders as claimed by India Today Magazine (2011).
Anjana Dongre has featured in the Indian Express Newspaper for her troupes stellar performance at the Isha Yoga Center Festivities, Coimbatore.

Awards and Acolades

Awarded the Buds Talent Academic Award.
Kum Aishwarya Dongre has been awarded the Kalpana Chawla Award for her dance.
Anuradha Iyengar and Anuja Kanishka Samant, winning accolades at 11th Global Summit Akhil Bartiya Sanskruti Sangh National Competition
Kum Nidhi Dongre extended her art form at the Tarang Utsav Fesitivies, Mumbai.
The senior dancers awarded a classic distinction in their Visharad exam with Shree Vallabh Sangeetalaya (Maharashtra)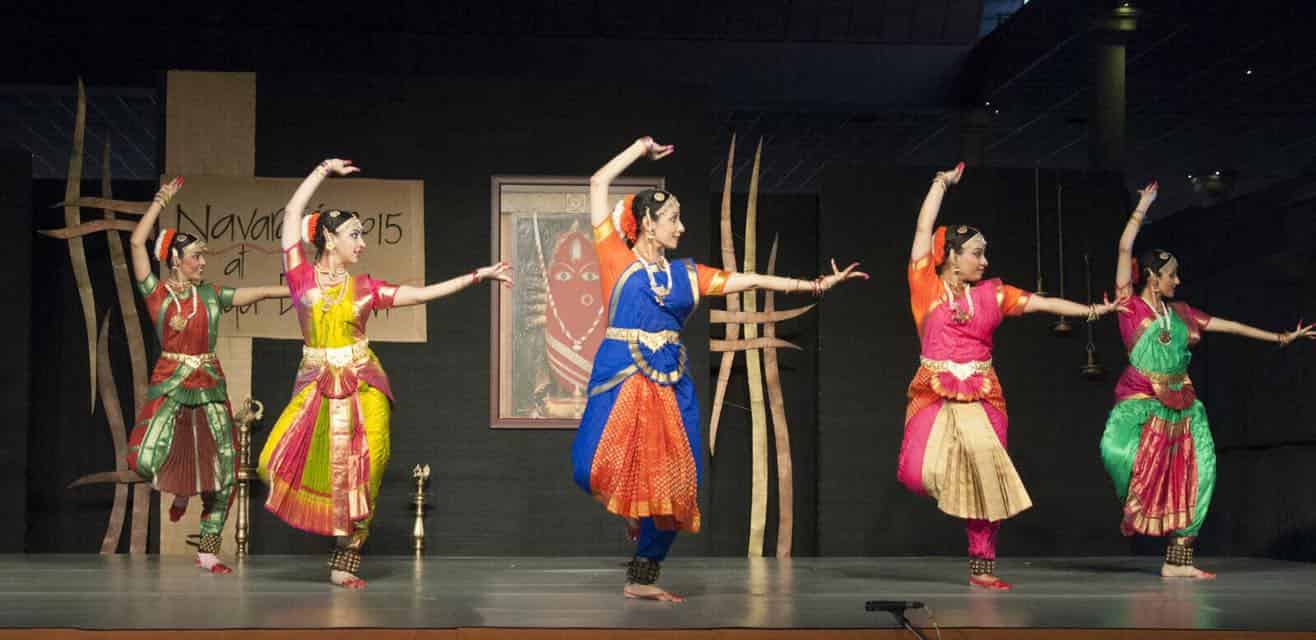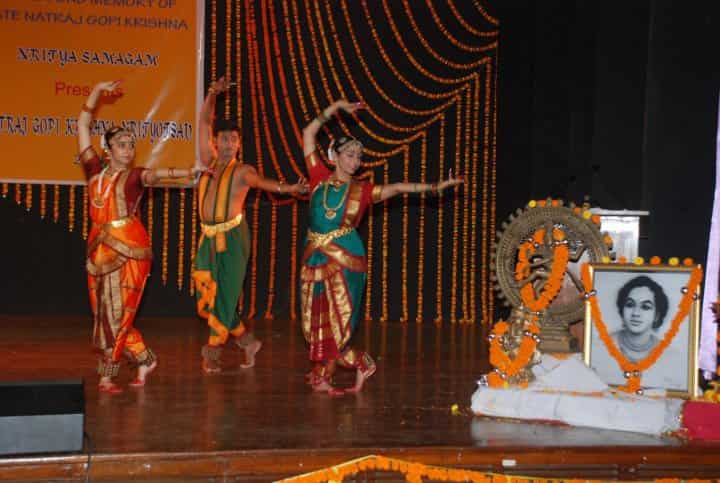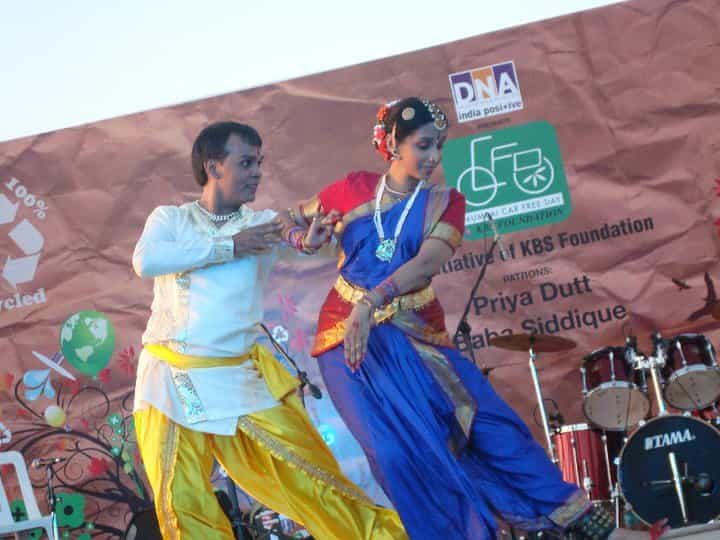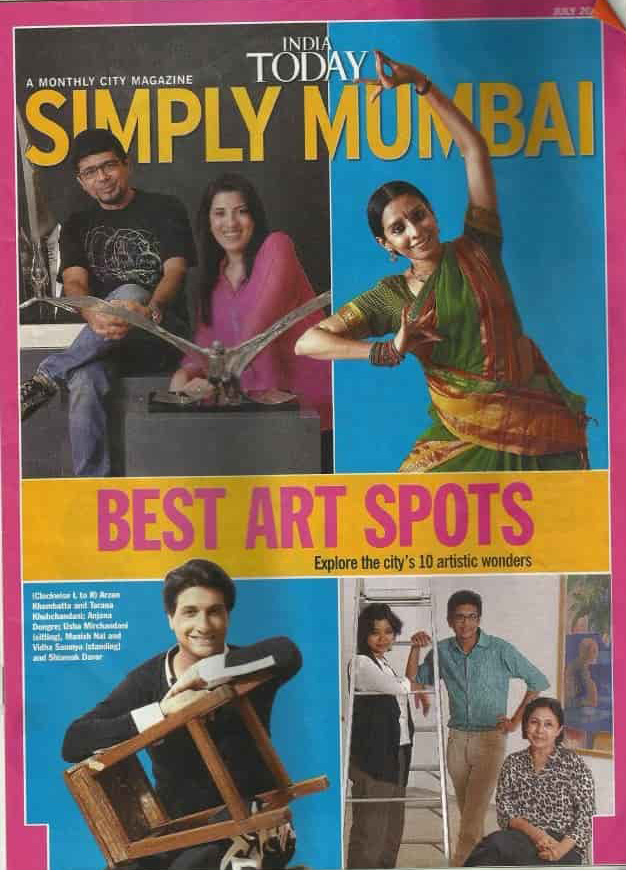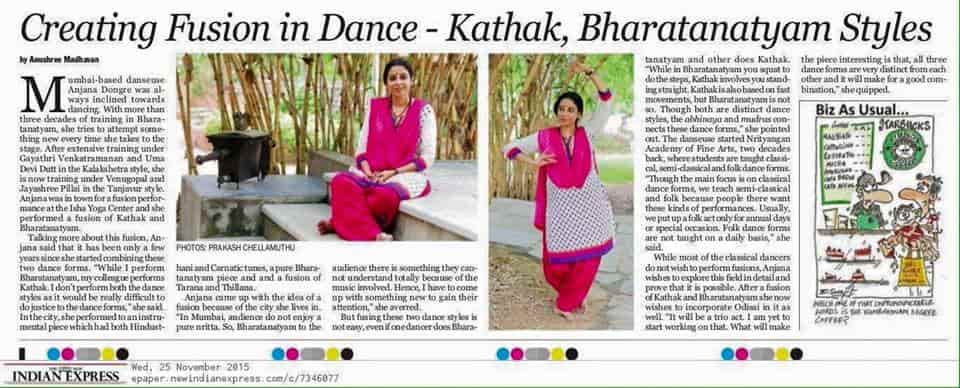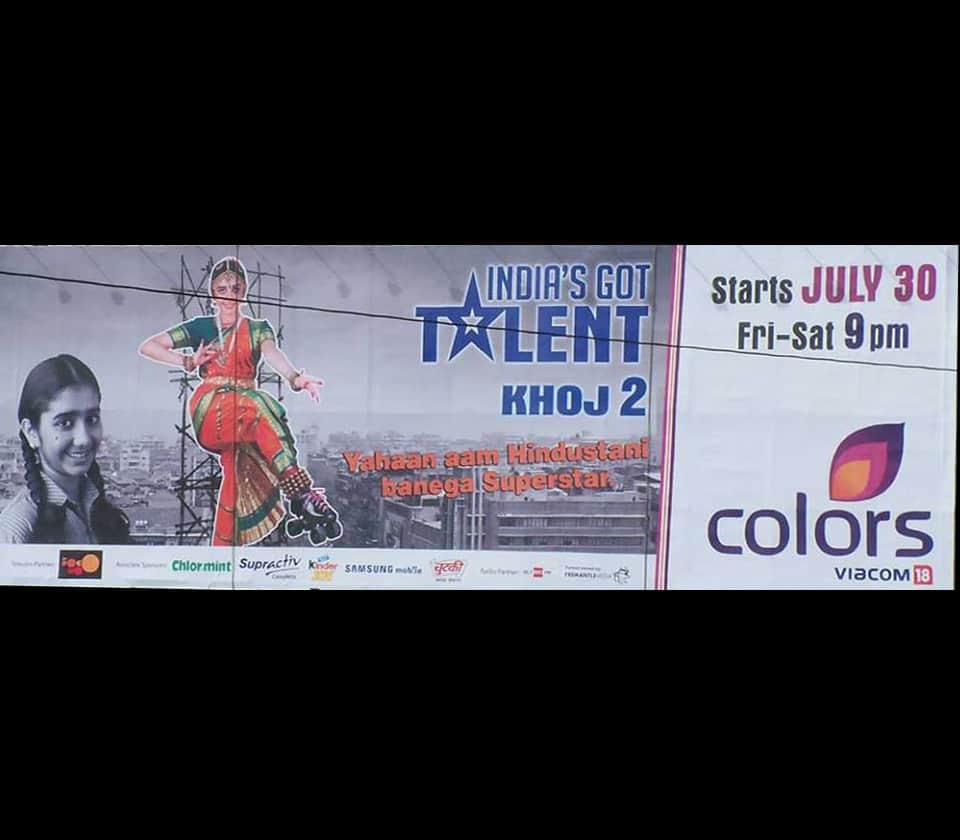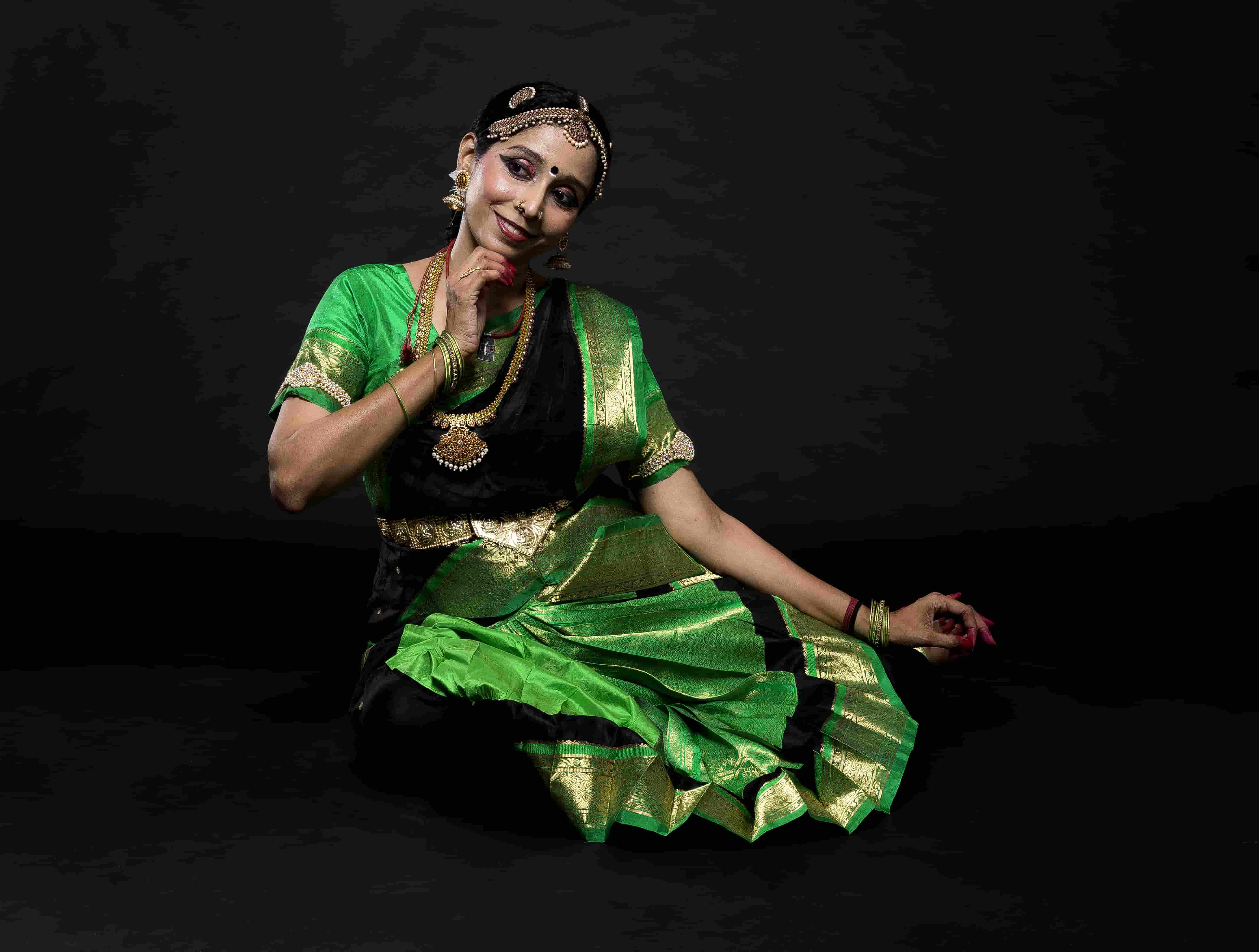 The Teacher
Anjana Dongre is an exponent of Bharatanatyam, a revered classical dance form of India. She has trained intensively under the able guidance of Shreemati Gayatri Vekantraman. Continuing the tradition, she completed her Arangetram under Guru UmaDevi Dutt, an alumnus of Kalakshtera (Chennai). Currently, she continues her journey of dance from Shri Pandit Venugopal Pillai and Smt Jayshree Pillai of Shree Tanjavur Nritya Shala. Smt Anjana Dongre is also on the exam panel of Bhartiya Sangeet Samiti, Mumbai and the Academy affiliates itself with the same. She proudly holds a Masters Degree in Fine Arts (MFA) from Kalidasa University, Nagpur. She has also gained perspective in her Bharatanatyam training by attending workshops of several stalwarts including Shri C.V Chandrashekhar, Smt Rukmini Vijaykumar.
About The Academy


"Creating an integrated whole, of the dance and the dancer".

VISION: The dance is the mother of arts; it removes the limitations of the body, extinguishes the consciousness, and pours the divine spirit into the dancer"

Nrityangan Academy of Fine Arts is placed in the heart of suburban Mumbai, at Santacruz. Nrityangan literally means Nritya Ka Aangan, ie An arena of dance. The academy exclusively imparts training in the Bharatanatyam style of Indian classical dance exploring the essence of the Kalakshetra dance style along with few traces from the Tanjavur style.

Nrityangan Academy of Fine Arts was founded in the year 1992 with the solemn objective of inculcating the spirit of rich culture and heritage of India through the artistic form of dance. In the ocean of talent, creativity and aesthetics, it is a small step taken by Anjana Dongre towards the preservation of values that personify the classical dance form. The core value of the academy has been to nurture and sculpt students to understand the nuances of dance which go beyond performance to that of focus, self-discipline and internal strength.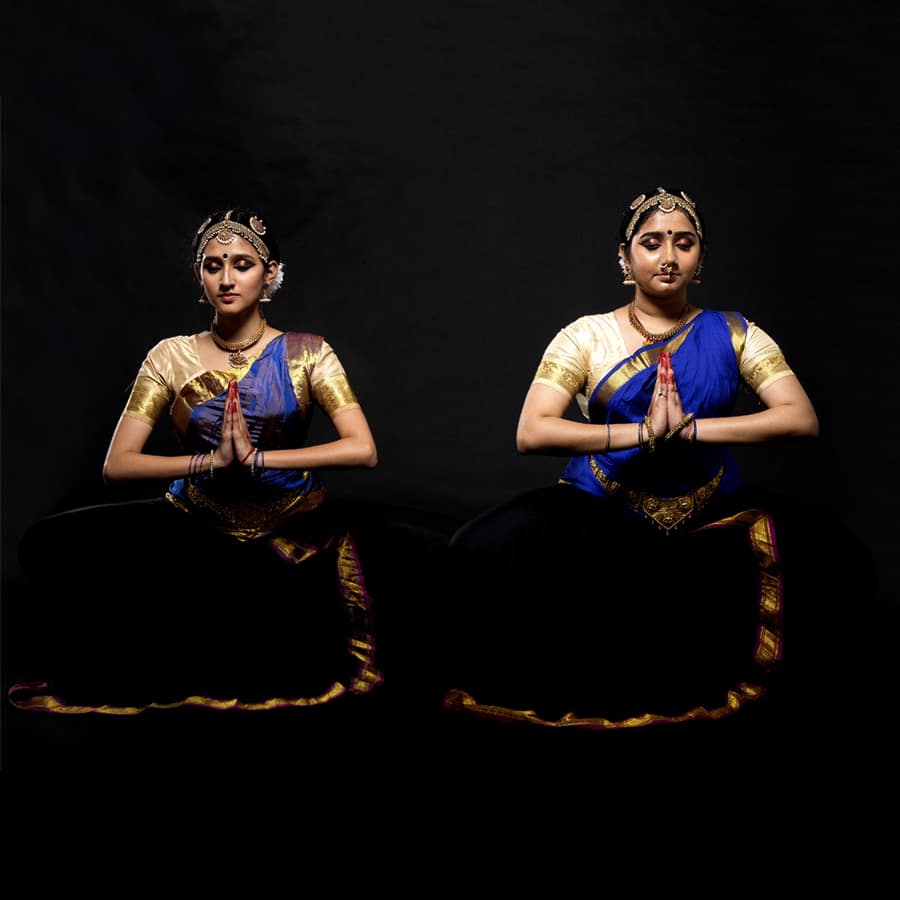 We Are Social
The social media channels have been created to keep well wishers, fans and enthusiats up-to-date with all the latest happenings inside the world. One can visit the youtube page and watch some of our performances. We are also active on Instagram and Facebook to make sure that no one misses out on important news and announcements. Be sure to follow/subscribe to our pages.


Subscribe to our YouTube Channel :